Virtuoso Richard Durrant will be playing one of my instruments at a recital in Ditchling on Friday March 2nd.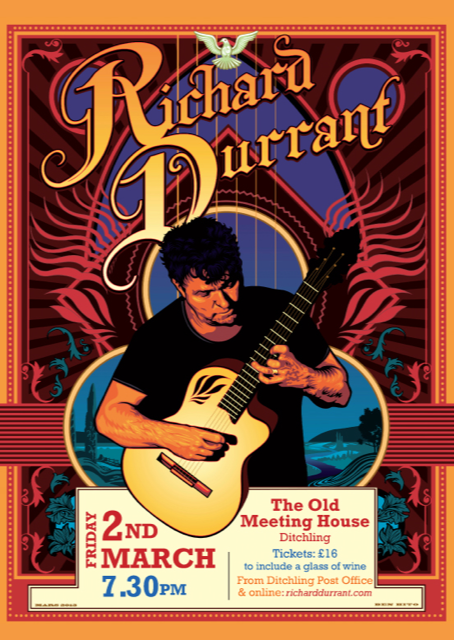 This concert will be performed on a Gary Southwell concert guitar crafted from 5,000 year old English oak and on the Uffington tenor guitar which I built in 2016. The old meeting house is a beautiful 18C Unitarian chapel with lovely acoustics and was the first venue in which Richard performed his Stringhenge show in early 2017.
Tickets from richarddurrant.com.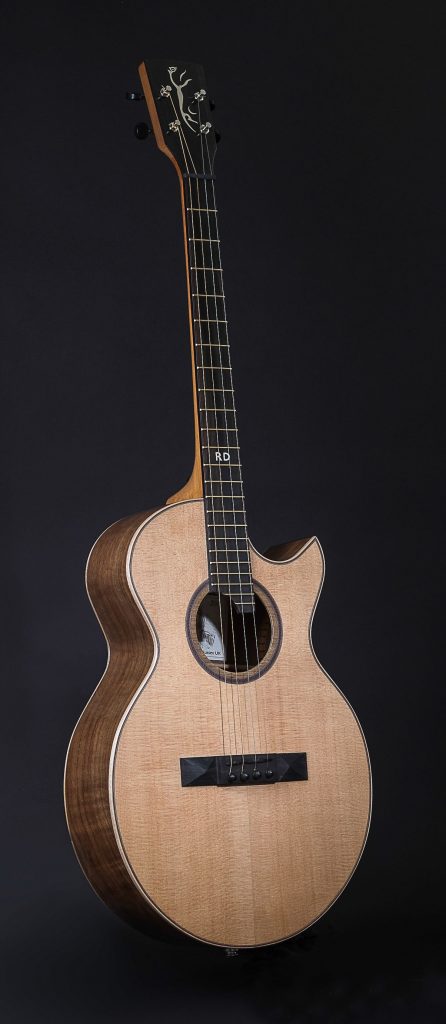 The Old Meeting House, 30 E End Lane, Ditchling, Hassocks BN6 8SX